2023 TV Aerial Filming Showreel
2023 Drone Flying Showreel
Our professional drone filming service covers the United Kingdom and EU countries and with TV companies using our drone photography service on a daily basis its easy to see why we are one of the UK's busiest drone photography business's.
All the programmes featured in or showreel used aerial photography to create cinematic footage enhancing their production. Our drone filming service is a recommended supplier to both the BBC and to ITV but as you can see from our showreel we fly drones for most TV major TV channels.
Here's the shot list from the 2023 drone filming showreel
BBC4 Canal Boat Diaries 
BBC1 / HBO Gentleman Jack Series 2
BBC1  Happy Valley Series 3
Ch5 Springtime On The Farm
Sky Max Hold The Front Page
Ch4 Rosie Jones Trip Hazard
Ch4 Digging For Treasure, Live
Discovery Chanel Vintage Voltage
BBC3 The Rap Game
Ora Films Music Video
ITV: Emmerdale
FPV ( First Person View ) Showreel
2022 TV Aerial Filming Showreel
We love flying drones for TV
Filming with drones is now an essential part of TV production whilst out on location and we can recommend the best drone filming locations to ensure your production stays within the legal limits but still gets amazing footage
Our 2022 aerial photography showreel filmed by the Halo Vue Aerial Photography drone team includes aerial photography from the list of TV program's below.
From drone filming devastating floods in Yorkshire to being the drone pilot on one of the worlds most famous TV dramas. We just love flying drones!
ITV's Britains Favourite 100 Walks
From the South coast of England to the Highlands of Scotland our aerial photography was used by ITV to bring a new perspective to Britain's Favourite 100 Walks.
By using aerial photography by drone rather than large expensive helicopters we were able to fly closer to the presenters but also far enough away to capture stunning landscapes.
Phil Fearnley was the drone pilot for the series and used the DJI Inspire 2 drone for all the drone filming.
At the time of booking this was the best drone for the job although rather heavy when you have to single handily carry it up mountains and across rivers. The aircraft was carried in a custom-made drone rucksack and contained the drone, 5 sets of batteries, two remotes and iPad's weighing around 20kg.
As our drone filming service is based in the heart of England, Yorkshire, we are able to provide a drone service that covers the whole of the UK at a cost-effective rate with travel times kept to a minimum.
Our drone photography business is one of the most established in the UK with hundreds of flying hours and a safety record second to none, giving you piece of mind when filming you next production. 
Take a moment to watch last years drone flying showreel.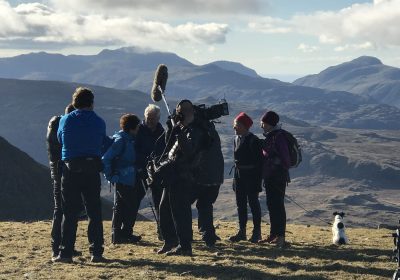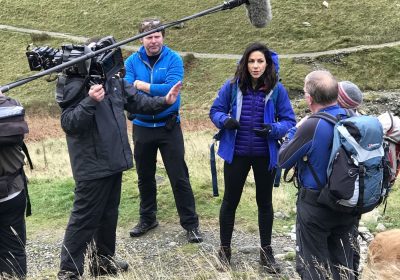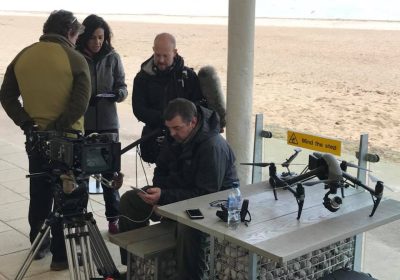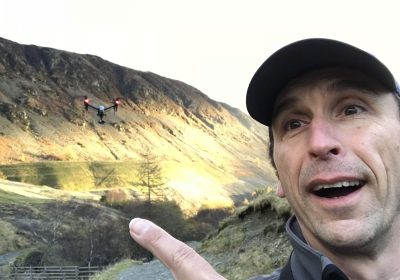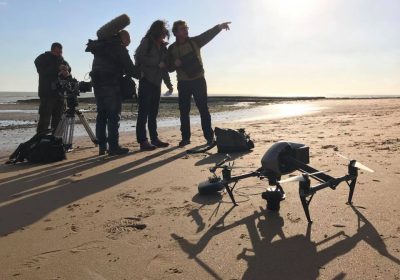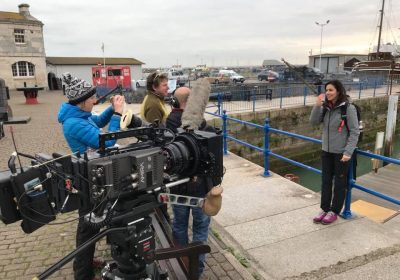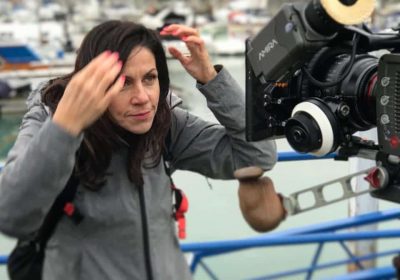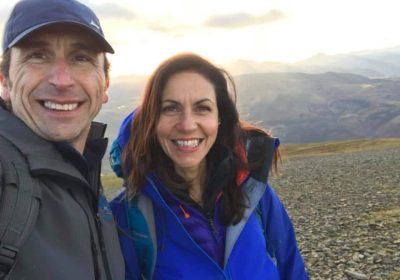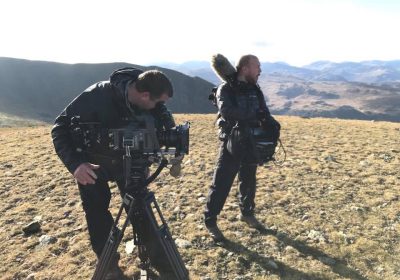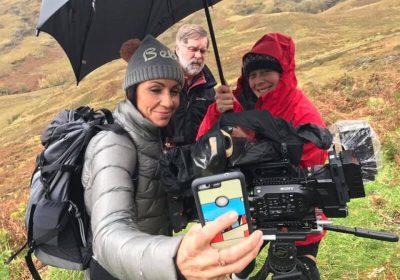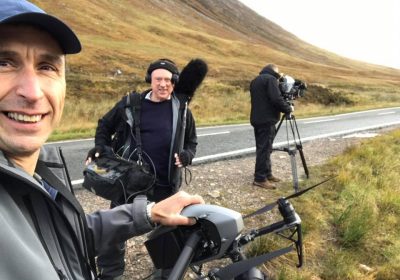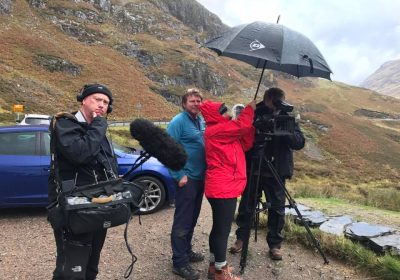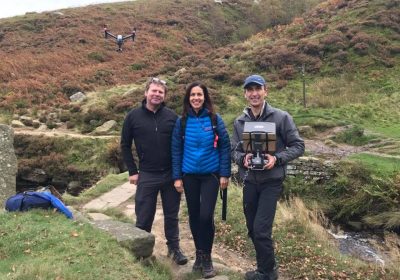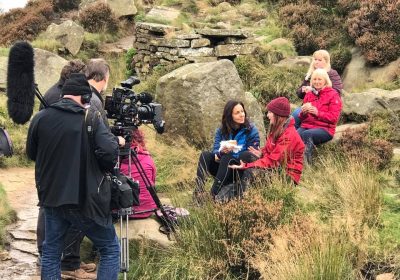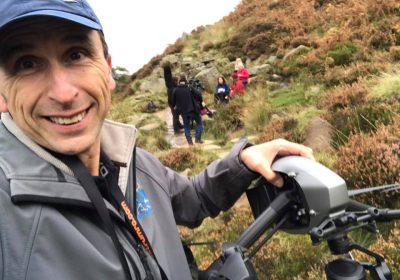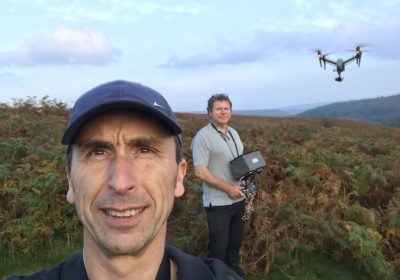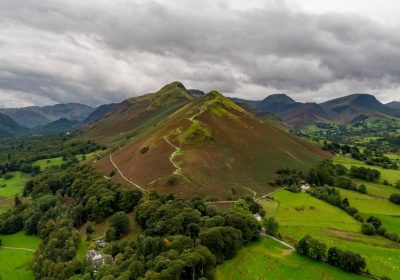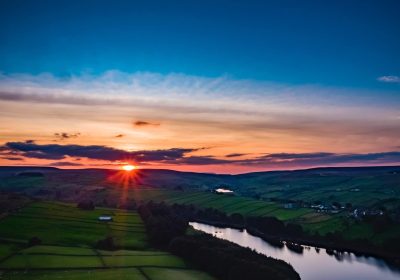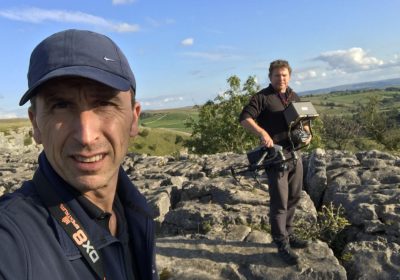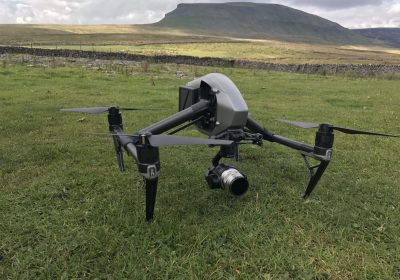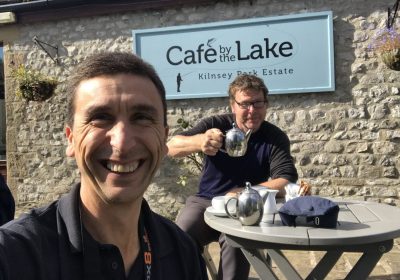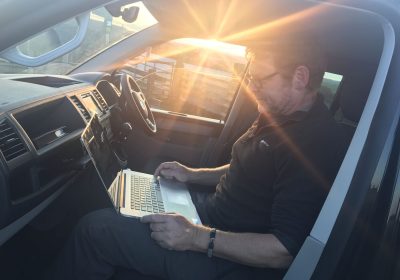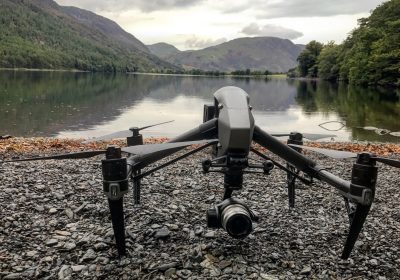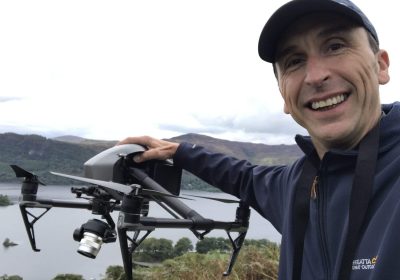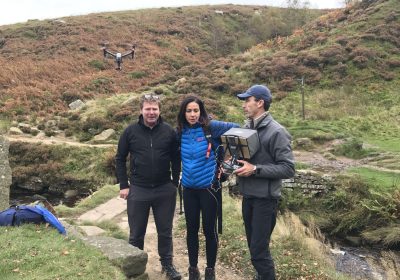 Book or Enquire about our services