Halo Vue Multi Crew teams are some of the most experienced in the business, working regularly for the Film and TV industry.
The Multi Crew drone crew gives you the best possible options when filming complex and dynamic film sequences, particularly required when filming high end Dramas and Films.
Piloted by Phil Fearnley, one of the most experienced drone pilots in the UK with highly experienced freelance camera operators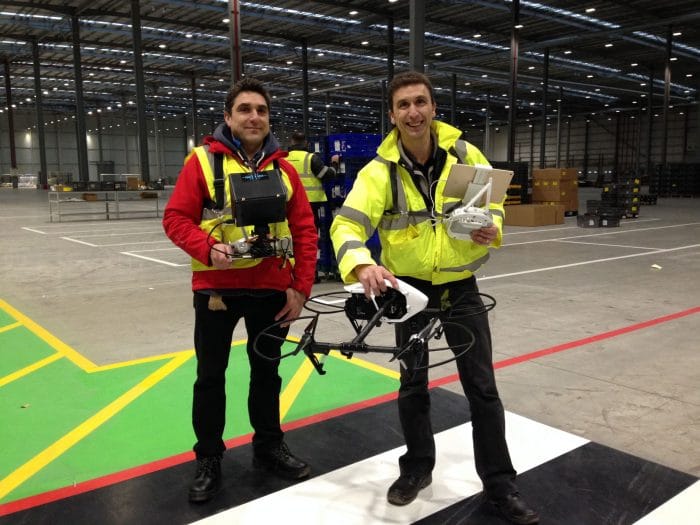 Ian J.Fearnley
aerial camera operator
Ian j. Fearnley, an established photographer, has been one of Halo Vue's  camera operators from day one and has many TV credits to his name. 
These  include filming for the BBC's daily program The One Show, DIY SOS and the very popular The Yorkshire Vet
Darren C.Miller
aerial Camera operator
Darren C.Miller is a film and TV Camera Operator with over 30 years experience in the industry having worked with all the major broadcasters and numerous independents with an evolving impressive CV to match.
 Check out his comprehensive IMDB page.