Halo Vue Multi Crew teams are some of the most experienced in the business, working regularly for the Film and TV industry.
The Multi Crew drone crew gives you the best possible options when filming complex and dynamic film sequences, particularly  required when filming high end Dramas and Films.
Piloted by Phil Fearnley, one of the most experienced drone pilots in the UK with highly experienced freelance camera operators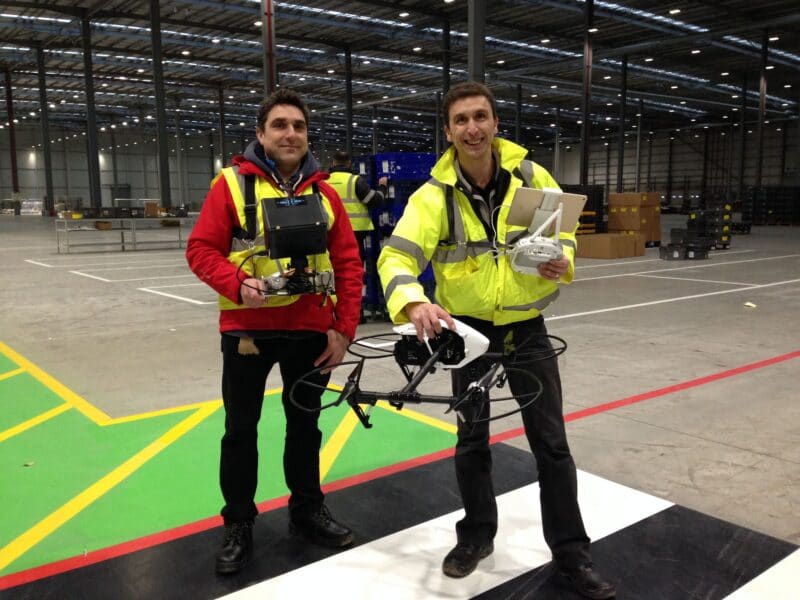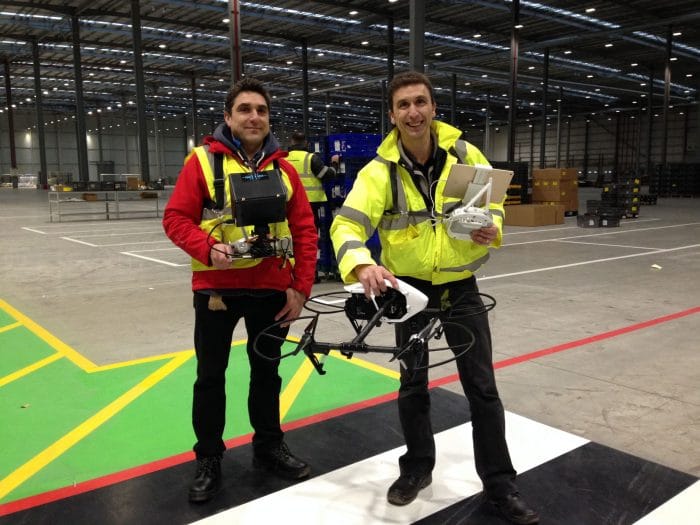 Ian j. Fearnley, an established photographer, has been one of Halo Vue's  camera operators from day one and has many TV credits to his name. 
These  include filming for the BBC's daily program The One Show, DIY SOS and the very popular The Yorkshire Vet
Our Multi team crew can consist of Pilot and Camera Operator or as a three man team which would include a 1st AC. However we often  use the productions 1st AC in order to keep the cost down which proves very popular.
Recent credits include: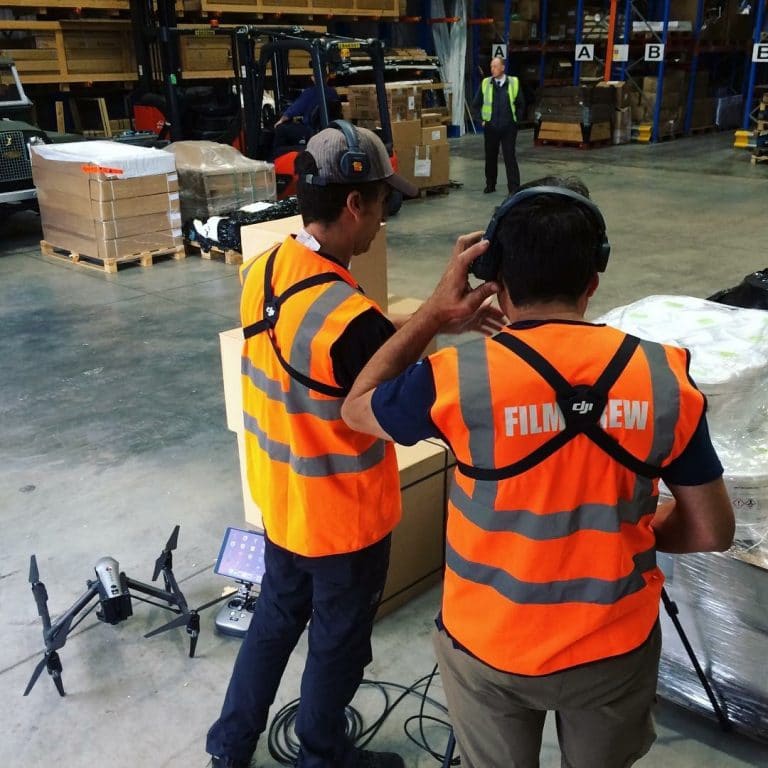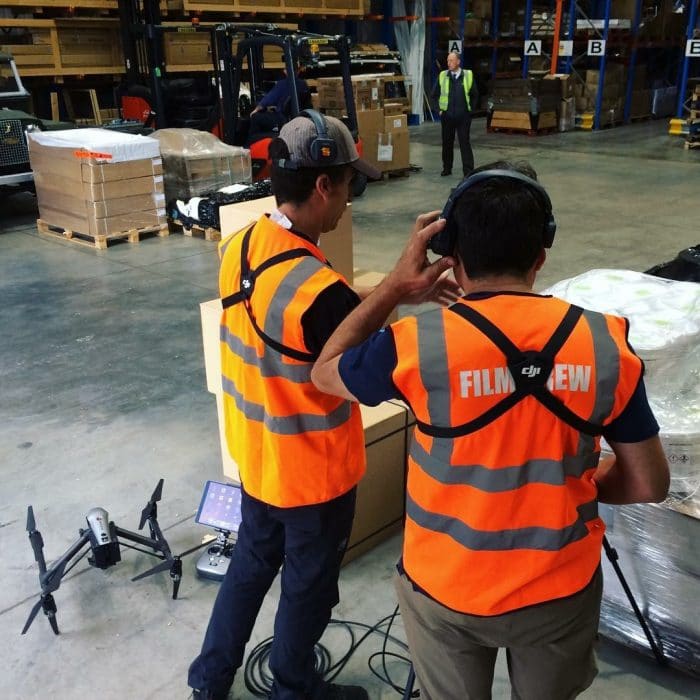 Book or Enquire about drone filming