Cinematic Aerial Filming and Photography.
We create stunning aerial images for the Film, TV and media industry.
Halo Vue Aerial Photography and Filming By Phil Fearnley
Expert Drone Filming and Drone Photography based in Yorkshire and Manchester covering London, Scotland, Wales and overseas.
With over 25 years as a professional photographer and nearly 10 years as a commercial drone pilot we are fully equipped with the latest and most reliable drones in the industry. From small FPV racing drones to cinematic two man operated aircraft. Perfect for all your aerial needs.
From our base in West Yorkshire we are ideally placed to cover the whole of the UK and have filmed right across the country from Manchester and London, to Scotland Wales and outside of the UK too.
Phil and the team have filmed on many high profile TV programs over the years including Netflix "The Ripper" Amazon's "Leeds Till I Die" the last series of the BBC / HBO's smash hit, "Gentleman Jack" as well as the popular ITV continuing drama "Emmerdale"
His team has also worked on BBC's "Country File" "Canal Boat Diary's" and ITV's Vera to name but a few.
Our Extensive Fleet Of Drones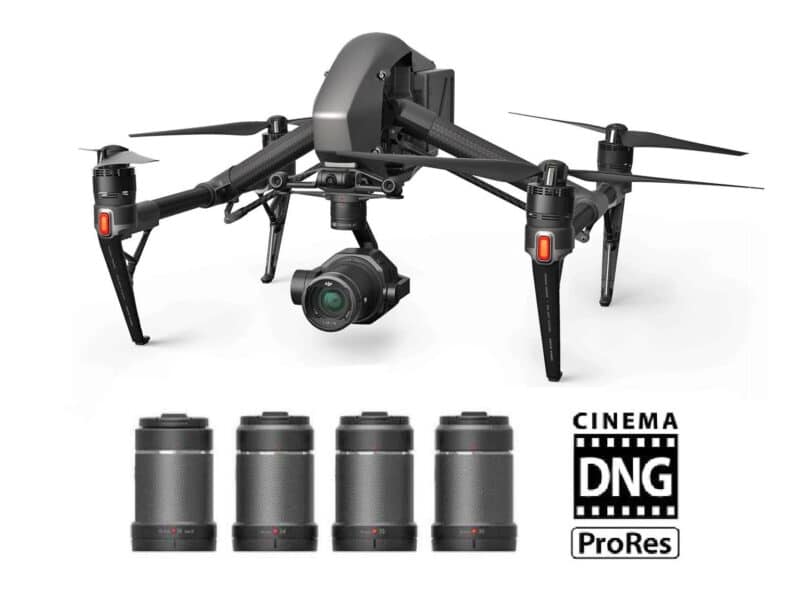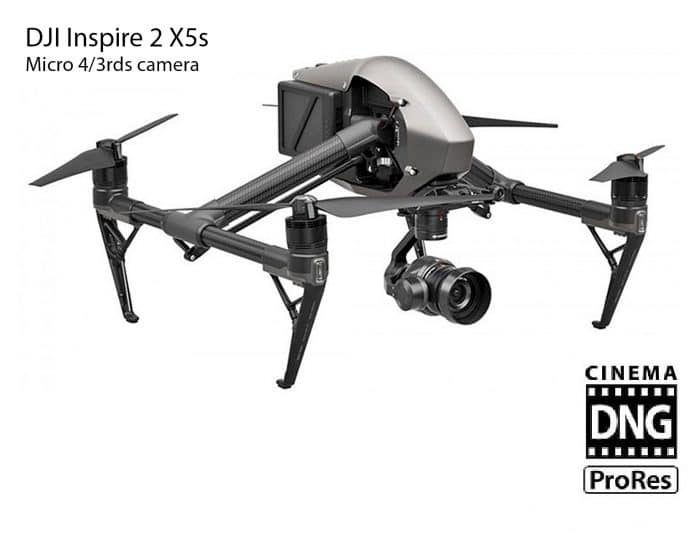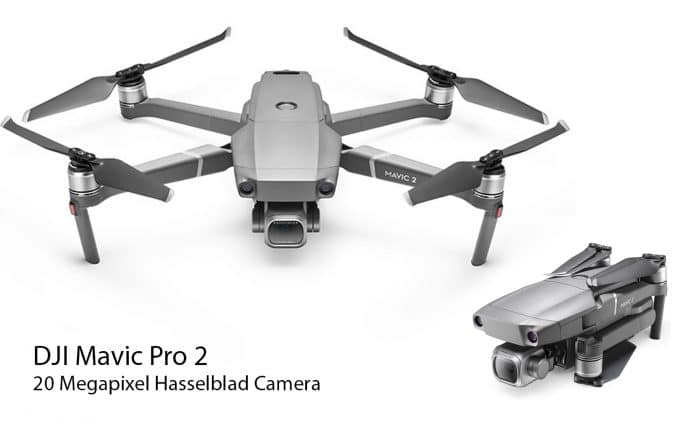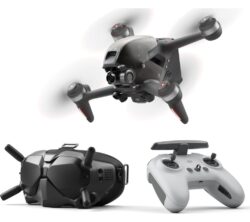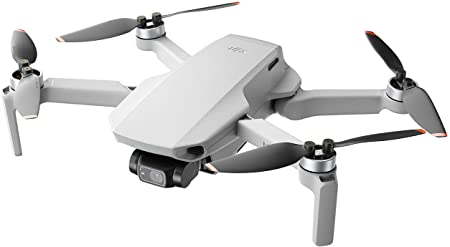 Matt Gray BSC Cinematographer
Matt Gray talks about his time working on the BBC Drama Gentleman Jack, and how our drones were used on the show. He mentions how our aircraft was used to film Suranne Jones in the very first scene using it to fly low, slow and very close to the lead actress.
Philip Fearnley, the chief pilot and owner of Halo Vue has held a permission for commercial operations ( PFCO ) for over 7 years as well as the new A2 CofC and GVC qualification. As one of the most experienced and creative pilots of small UAVs, (drones) in the UK he will achieve the best possible results with a budget to suit all requirements.
Breath life into your films with stunning drone Hyperlapse footage.
Phil Fearnley's specialist team at Halo Vue Aerial Photography know just how to get the best shots in the safest possible way even in busy built up areas. The high quality hyper lapse films are created using long flights times and hundreds of still images all supplied fully edited or as a set of DNG files ready for you to create.
Yorkshire Based drone filming covering the uk & Over seas
Halo Vue Aerial Photography hold all the CAA's requirements  needed to supply stunning aerial drone filming to the TV and Film industry. Insured up to £10m and flying some of the most modern, up to date aircraft in the UK. No shoot is too big or too small.
What we do
Phil Fearnley and the team at Halo Vue  are some of the most experienced operators in the UK with a PFCO number of 304. All of the team at Halo Vue are experienced at working on Film and TV sets and regularly work on high end drama productions such as the BBC's / HBO's  "Gentleman Jack" and the new ITV drama "Wild Bill"
How we do it
As chief pilot Phil Fearnley is qualified to fly drones upto 20kg but most TV companies are taking advantage of our super lightweight, super fast DJI Inspire 2 with its cinema quality cameras. This new breed of aircraft have super 35mm cameras with high quality custom built lenses. Each one capable of filming up to 6k CDNG (RAW) or 4k Prores / ProresRaw. We also fly the tiny DJI Mavic Pro, perfect when size and quietness are super important.
"I have worked with Phil Fearnley and Halo Vue ( as a producer and director) for several years and on a good number of high profile shows for the BBC and ITV. Phil is always promt, quick to understand the brief, adaptable, professional and good company. The images are of the highest quality. I would have no hesitation at all in recommending Halo Vue to others."
The best I have seen
"Working with Phil and Halo Vue gave me the chance to stand back and do my job as DOP as I had 100% faith that they would deliver beautiful drone shots without the need for me to be watching over a monitor. The results these guys produced are some of the best I have seen and would always get my clients to use Halo Vue for any drone footage."
Do you need a drone photographer?