Add at totally different dynamic view to any production with drone photography captured at night. All our night flights require extra planing to ensure a safe and successful shoot. This includes a day time recce, extra lighting on the aircraft and an illuminated landing area. All standard conditions in our risk assessments.
Theres no better way to show of a stunning fireworks display than using cutaways from our drones. We have to work to some very strict legal requirements but with careful event planning there is always a way to capture the event.
Speeding up time by drone.
If you need to add an extra element to you film we can perform pre planned drone flights creating interesting movements on the ground.
Flying at night can make all the difference when trying to get the best from your subject. Buildings take on a new life at night, especially at sun set.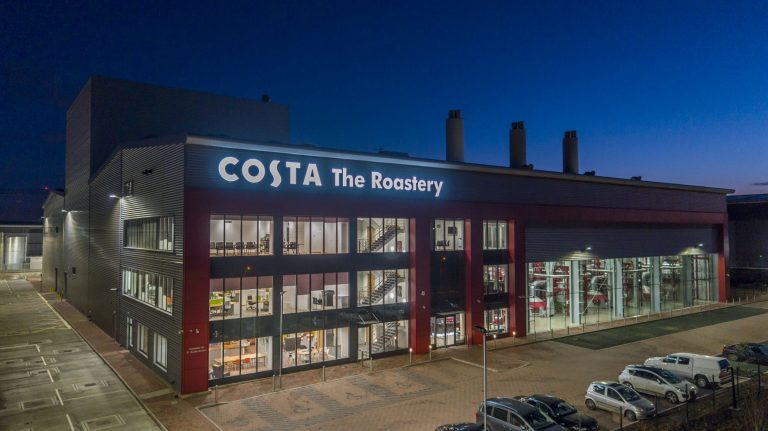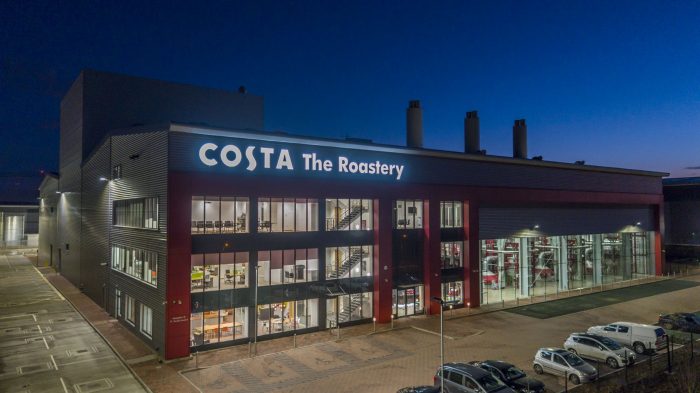 Book or Enquire about drone filming