Pilot / Camera operated Drone Crew
All One Man operations are piloted by Phil Fearnley, owner of Halo Vue. Phil was one of the very first UAV (Drone) pilots in the UK amassing hundreds of hours of commercial flying time. Phil gained his PPL (A) many years ago and has been an award winning professional photographer for over 20 years.
The one man crew is an affordable option when budgets cannot be stretched to our Multi Crew team. however this service offers the same high quality equipment .
A single operator crew is particularly useful for non Film and Drama projects where shots may not be quite as complex. Perfect for GV's and establishers.
Phil has flown for most major Tv stations including filming breathtaking drone images for National and Local News 
Its also possible for presenters to do Piece to Cameras  via our drone giving dynamic News Reports. Very useful for showing the scale of an area.
The ITV Tonight show has used Phil's services many times including the dramatic Beast from the East report with Helen Skelton.
Combine flying & camera skills
The ITV "Tonight" show has used the Single Crew service many times including the dramatic Beast from the East with Helen Skelton and more recently Frontline Care: Saving the NHS?
Phil also spent many months filming around the UK with TV presenter Julia Bradbury for ITV Shivers 100 Walks which was nominated for a RTS Award. A testament to Phils combined Flying and Camera skills.
All our aircraft have the ability to be packed down into a portable back pack making it the perfect choice for filming off grid in inaccessible locations by 4x4s. If you can walk it we can film it!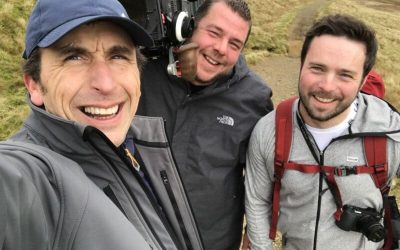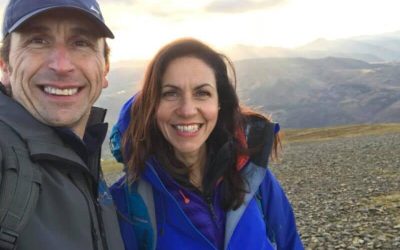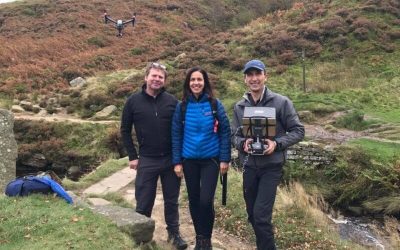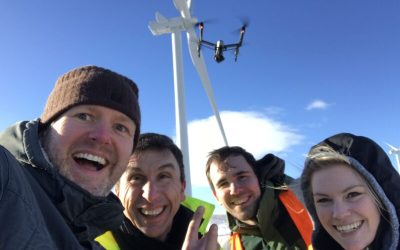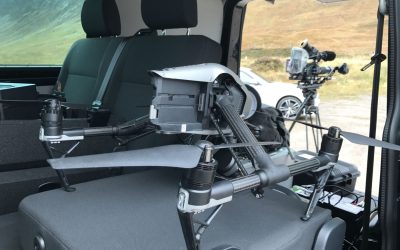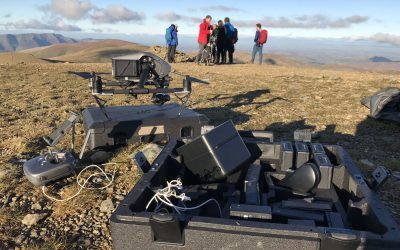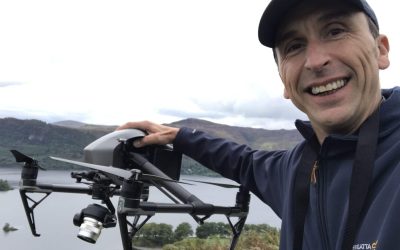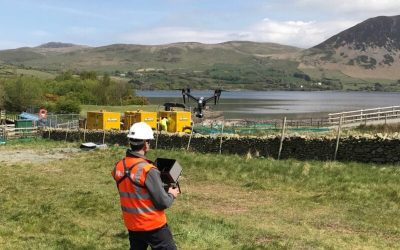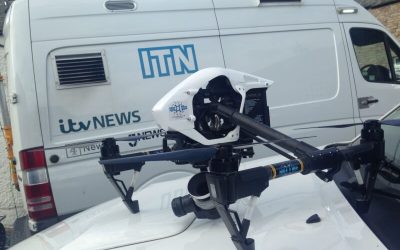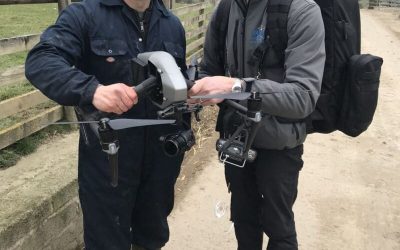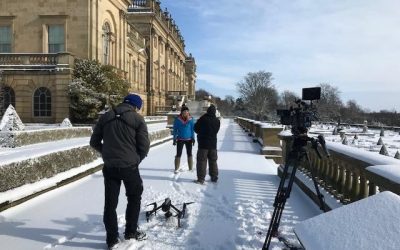 Book or Enquire about drone filming